ead part 1 here, part 2 here, part 3 here, part 4 here
Welcome to part 5 of this vacation series.
On our third day in Switzerland we hoped on a train to Grien.  Once here we took a gondola up the mountain to spend our morning hiking to two lakes.  We had beautiful weather for this and really was blessed to travel at such a nice time, however we were still a little early in the season and there was quit a bit of snow covering the lakes.  Not exactly how the brochures described it.  Once we finished that hike we rode another train to a different scenic area to do some more hiking.  We really enjoyed this area and wished we had spent more time there.  This wrapped up our time in Switzerland.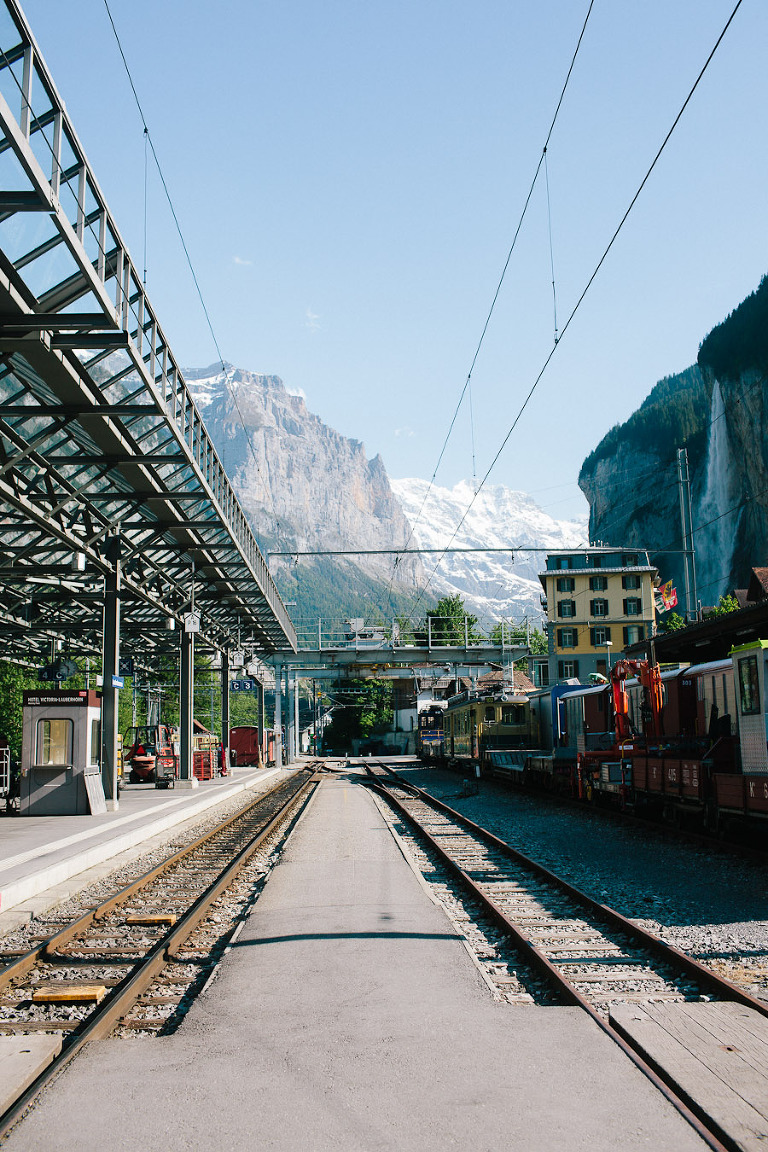 burning our names into woods with the sun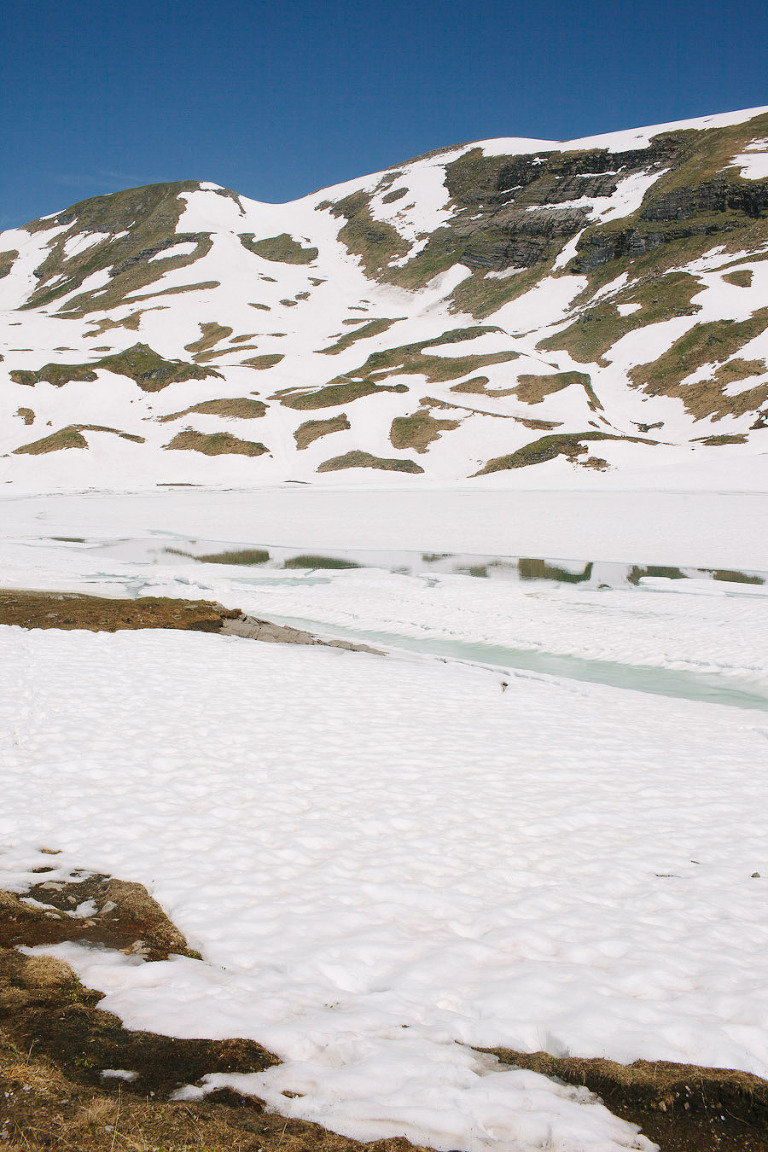 this was not your average slide.  This was the longest, fastest slide I have ever been on.  So much fun.