love this family. whitney has helped me with my business so much this year and i really owe her a lot. such a caring family.
meet tess, aka firecracker, age 3. she loves all things babies and in a house full of big brothers, she can hold her own.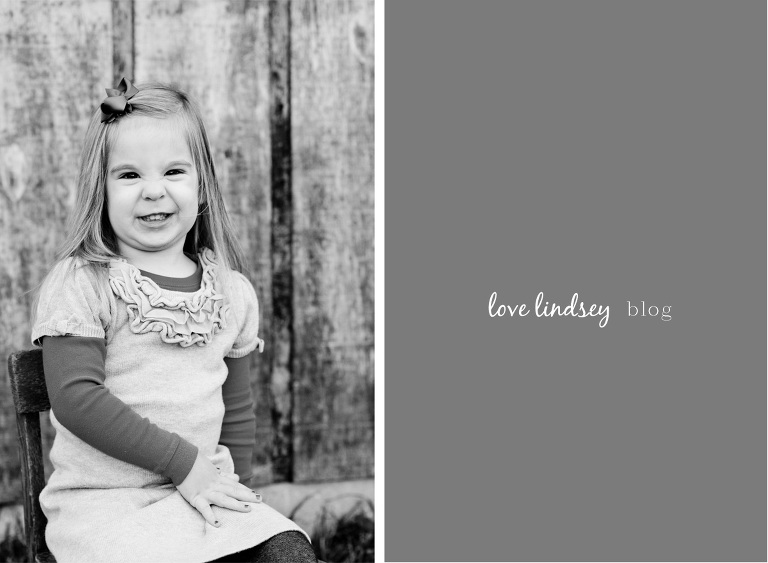 all of my suggestions on posing are completely optional, tess clearly didn't like my suggestion 😉 my favorite. love you tess.
handsome boys
thank you daugherty family!  photographing you was loads of fun!